Ka-ching! Oakland Home Sellers Cash In On Record Property Values
Ka-ching! Oakland Home Sellers Cash In On Record Property Values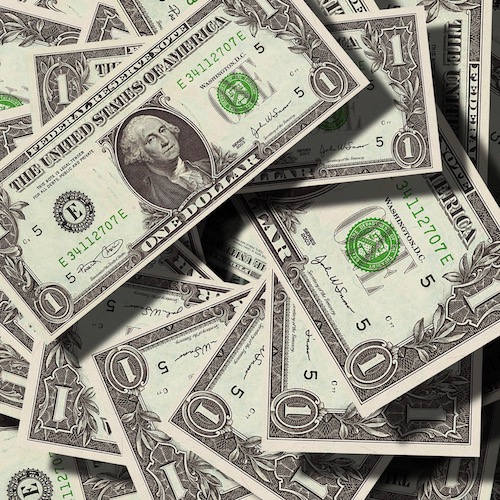 We know the East Bay real estate market is hot. But how hot?
A new study that compares national home sales prices with initial purchase prices found that Oakland sellers reap the greatest return on their investments – by a landslide.
The typical Oakland homeowner made a profit of $235,000 on the sale of their property in 2016, after living in it for about seven years, according to a Zillow report out this month.
That's 78 percent more than what the owners initially paid.
Nationally, homeowners sold for 24 percent more than what they initially paid, a gain of about $40,000.
The data analyzed by Zillow was from 2016, but we can tell you anecdotally that nothing has changed in 2017. Home values continue to climb in the strongest sellers market, thanks to record low housing inventory.
Oakland was one of the nation's most competitive markets this August, when about 67 percent of homes sold above list price, according to analysis by Redfin.
So, how hot is the Oakland housing market? Just check out these results for recent Abio Properties listings:
6016 Herzog Street 2 bed | 1 bath in NOBE
Purchased in 2011: $310,000
Listed in 2017: $639,000
Sold in 2017: $800,000
548 60th Street 2 bed | 1 bath in Bushrod
Purchased in 2009: $610,000
Listed in 2017: $899,000
Sold in 2017: $1,275,000
1989 Wrenn Street  3 bed | 2 bath in Oakmore
Purchased in 2012: $643,000
Listed in 2017: $929,000
Sold in 2017: $1,090,000
6273 Brookside Avenue 3 bed | 3 bath in Upper Rockridge
Purchased in 2011: $300,000
Listed in 2017: $929,000
Sold in 2017: $1,070,000
---
Still trying to decide whether the time is right to sell your East Bay home? Let us help you make a pros and cons list!  Contact any of our Abio Properties agents at 888-400-ABIO (2246) or hello@abioproperties.com.