PROPERTY DETAILS
$1,375,000
4 Bedrooms
2 Bathrooms
2,144 SF
11,300 SF Lot
Built in 1964
PROPERTY DETAILS
$1,375,000
4 Bedrooms
2 Bathrooms
2,144 SF
11,300 SF Lot
Built in 1964
Location
Some of the highest ranking schools in the state.
Easy access to many outdoor recreations such as hiking, biking, walking, parks, sports fields, trails.
Lafayette is continuously making improvements to make this charming city even more desirable. Architecturally pleasing newer city Library and Veterans Hall, as well as some of the greatest restaurants with more on the way.
Close to BART and freeways.
16 Miles to Downtown Oakland, 25 Miles to San Francisco, 40 Miles to Napa, 120 Miles to Carmel, 180 Miles to Tahoe
Contact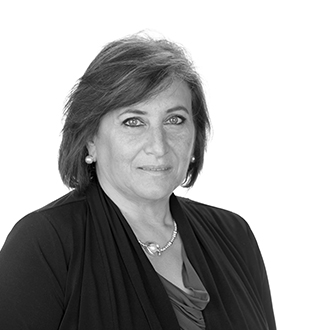 REALTOR® | LaHaye Team Leader