Last Updated: December 21st, 2017
Surprising Reasons to List Your East Bay Home in Winter
You know how you're supposed to wait until spring to list your home for sale?
Well, forget everything you think you know.
According to conventional real estate wisdom, homebuyers hibernate in the winter and spring back to life in March, April and May. But here in the Bay Area market, nothing is conventional.
This is a region where housing inventory hit stubborn lows in 2017. Fewer homes went on the market, and they were snatched up in record time. That means a plethora of potential buyers are still looking, regardless of the cool weather outside.
"There is still a frenzy of buyers out there," said Abio Properties co-founding partner Linnette Edwards. "Normally I tell people to wait and prep their home for a February or March listing date. But for those sellers who want to go on the market sooner, I'm telling them to go for it."
As of November, active listings sank 17 percent year-over-year across the Bay Area's nine counties.
In the East Bay, listings fell 18 percent in Walnut Creek, 25 percent in Lafayette, 27 percent in Antioch and 42 percent in Richmond, according to a Mercury News report.
Less inventory equals more attention for the home seller. The number of bids increase, and prices shoot up.
You see where we're going with this, right?  Don't let winter solstice stop you from planting a "For Sale" sign.
Here are tips for how to sell your home in the wintertime:
Curb appeal: Although you can't benefit from the bloom of springtime flowers, you can create colorful landscaping with red and white cyclamen, or fill flower beds with rosettes of ornamental kale in lavender and creamy yellow. Keep paths clear of fallen leaves.
Foot traffic: For rainy days, place an attractive tray by the front door for shoes and umbrellas for open house visitors.
Lots of light: Combat those overcast skies and short days by opening all the window coverings and turning on every light.
Make it cozy: Toss a chic throw blanket over a sofa or chair arm. Feature the fireplace with logs or an attractive display of pillar candles. Home is where the hearth is!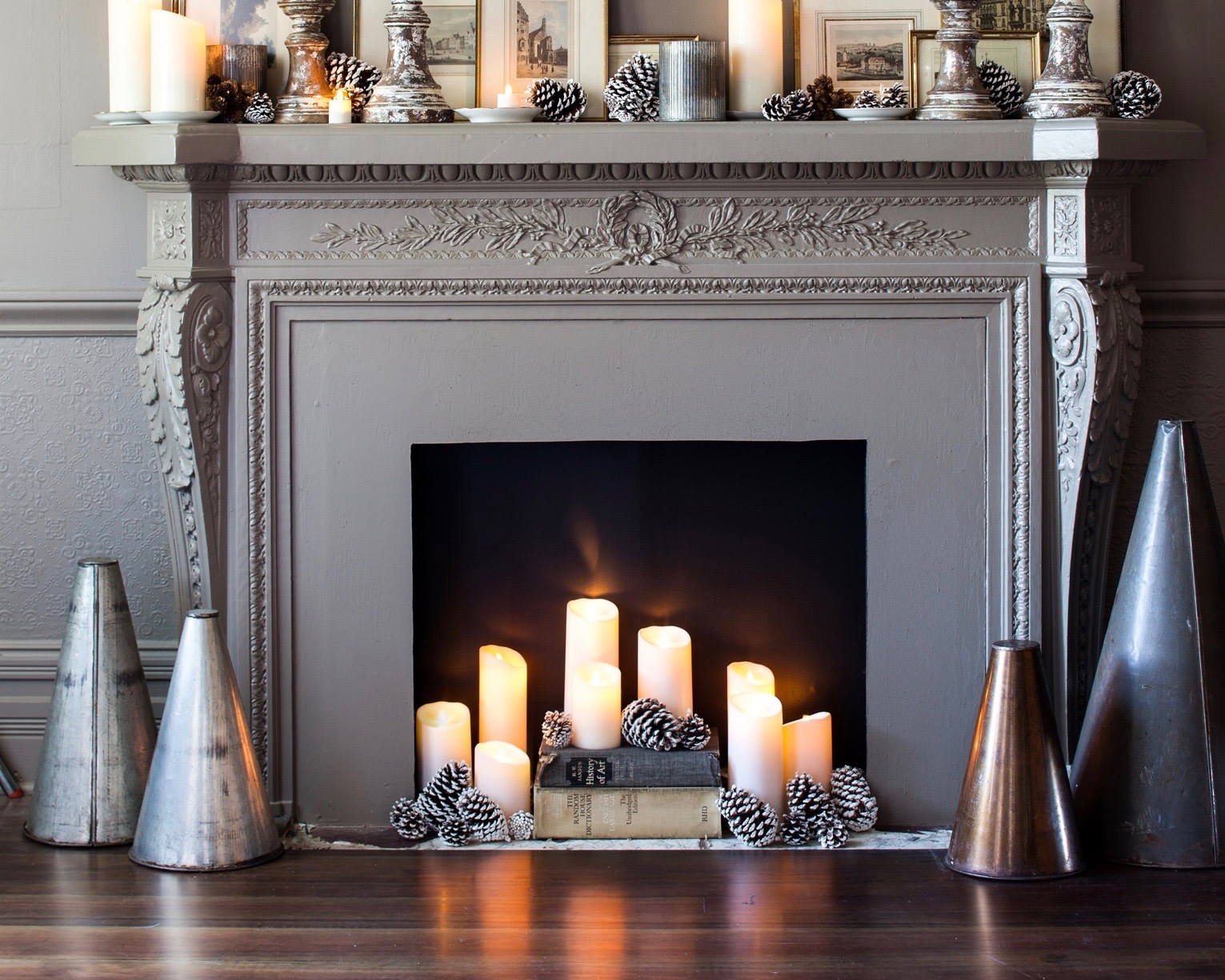 —-
Are you warming up to the idea of listing your East Bay home this winter? The expert Realtors at Abio Properties can answer all your seasonal questions. Contact us at 888-400-ABIO (2246) or hello@abioproperties.com.